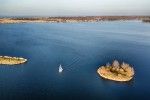 Sunday February 17, 2019
It felt like spring today... while it's February! I used the moment to head out with my drone.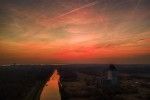 Saturday February 16, 2019
I went for a sunset drone flight around Almere Castle. Finally, after a month it was good enough weather to fly my drone again.
Menu